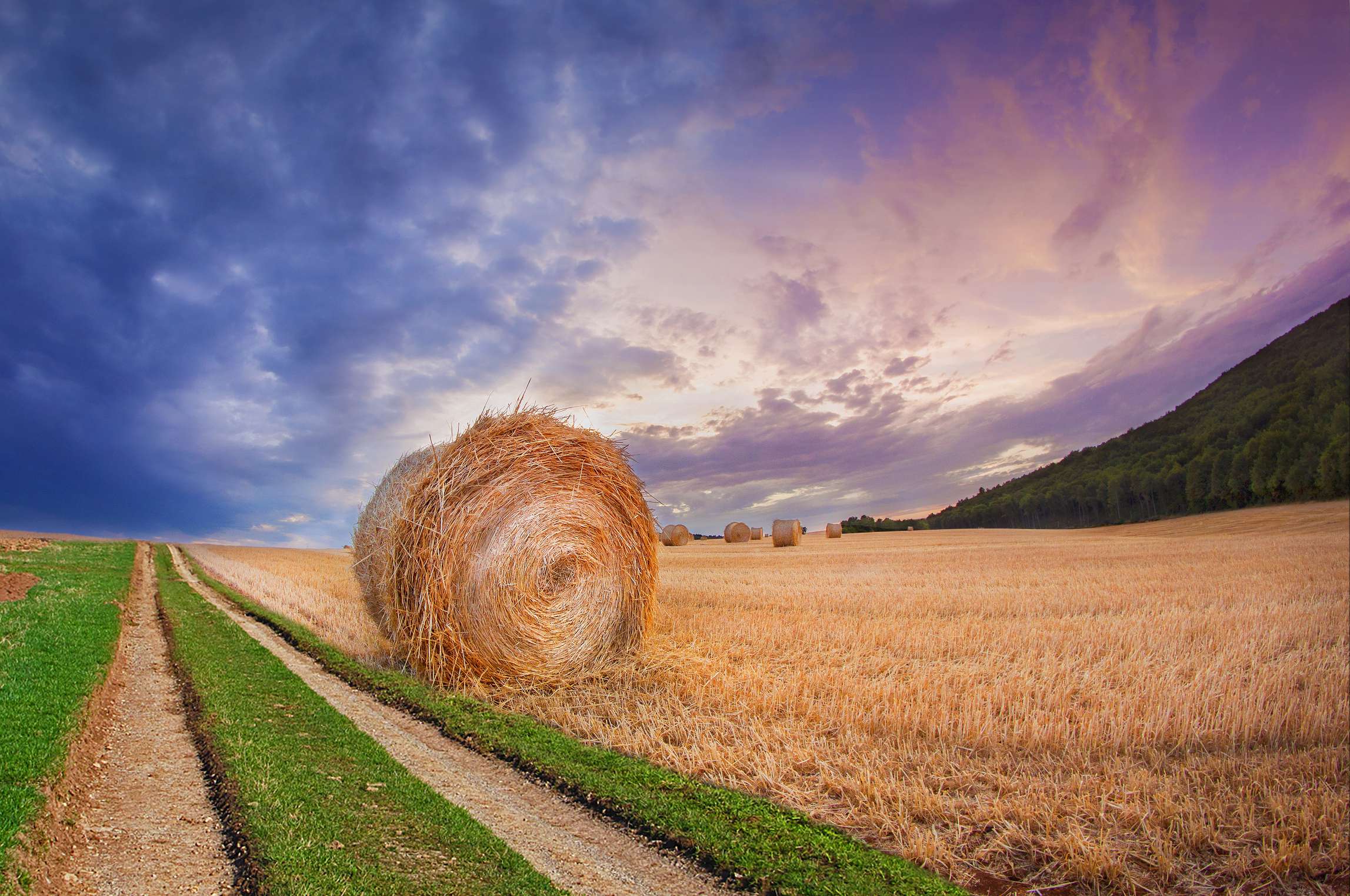 Your machines remote assistant, where and when you want
connectivity integration: from a single device to a full range of Services
Find Out More
Login




Experience
Worldwide leadership position in design, development and supply of global solutions for the off-highway vehicle market
IoT
A flexible and innovative approach. IoT is at the core of COBO strategy of becoming a Systems & Services Company
Universal platform
Applications in different fields, from agriculture to earthmoving and lifting machines, from transport & logistics to municipal vehicles
Cost saving
Cost reduction and increase of productivity in the after sale assistance of the off-highway vehicle market
COBO Group accepted the challenge of the Internet of Things (IoT) by launching the flexible server-based architecture COBO INTOUCH which puts in connection COBO devices with a web-server interface, attractive and dynamic, multilanguage and customized with colours and logos.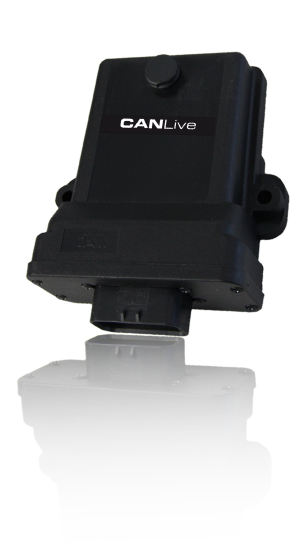 CANLive central unit features
32 bit microprocessor
64/128 MB memory
Internal integrated GPS (20 channels, 2mt precision)
Internal 3D accelerometer
3G communication module with integrated SIM card
Short distance WiFi communication module (optional)
2 CAN bus, 1 RS232
I/O
CAN Live allows the connection with the CAN network of different machines, programming input/output, geolocalization of the machines, etc…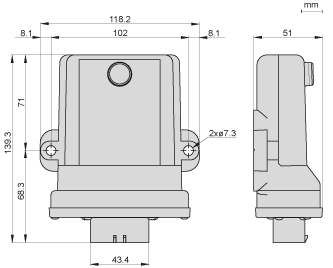 Data are stored in a database (COBO Cloud System) and provided to customers via Internet access (by smartphone, tablet and computer), whenever they need and wherever they are
Only registered users are allowed to access the web site (via registration and dedicated password)
Worldwide coverage is provided
User friendly interface can be customized with customer's colours and logos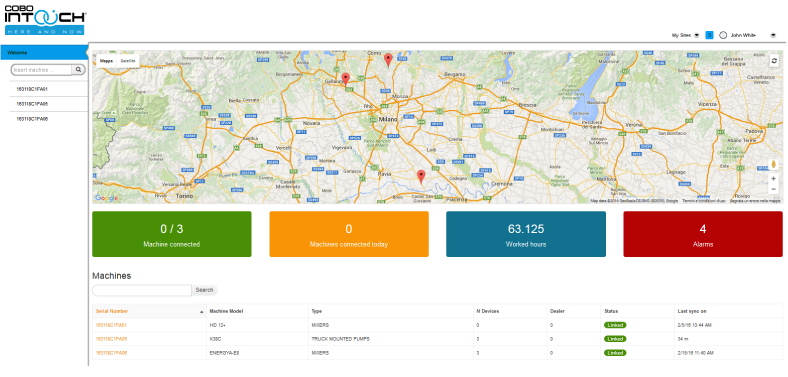 Geo-localization of the equipments

Real time monitoring and diagnostic

Remote software update of COBO devices

Datalogger

Data analysis & statistics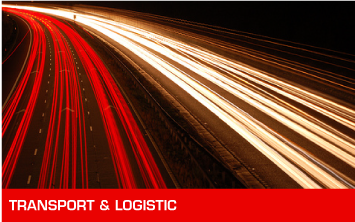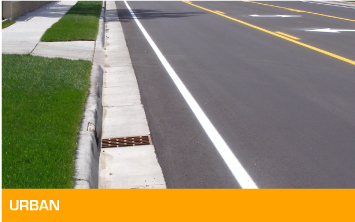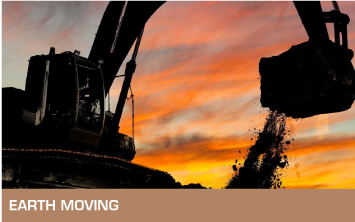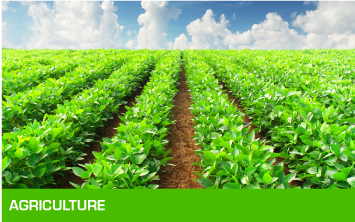 Cost savings and increase of productivity can be reached in all the fields of application

Timely technical assistance in case of unexpected events. The machines are remotely fully monitored and under control

Technical health maintenance can be scheduled in a more efficient way

Warranty can be treated with a more flexible approach, providing the possibility to check the real fault of replaced components

?
Upload of statistical information can provide useful indications to improve the management of the equipments
Let's Get In Touch!
---
Ready to start your next project with us? That's great! Give us a call or send us an email and we will get back to you as soon as possible!